2922 Cliffrose Crescent

,

Westwood Plateau

$958,800.00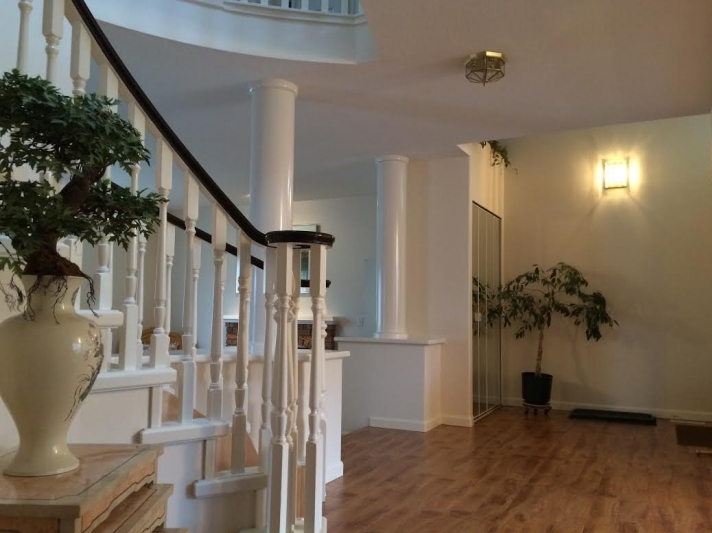 MLS®

V53434
Subarea:
Age:
23
Basement:
0
Maintainence:
$
Bedrooms :
Bathrooms :
LotSize:
6,006 sqft.
Floor Area:
3,675 sq.ft.
Taxes:
$0 in


Description:
For Sale By Owner and by appointment only.
This beautiful home is well maintained by original owner and located in a quiet cul-de-sac and close to Coquitlam center, Panorama Elementary school, Pinetree Secondary School, Douglas College, transit, trails and future Evergreen Skytrain line opening 2016. Two golf courses are nearby.
This functional and beautiful family oriented home built in 1992 has 2 levels with fully finished walk-out basement with enough space for kitchen renovation if desired and offers 6 bedrooms, 3.5 bathrooms, a den and two-car covered garage. It has a huge master\'s bedroom and a spacious rec area. The deck has a piped-in gas line ideal for barbecuing.
Updates to this 3,675 sq ft home on a 6,006 sq-ft lot include a new roof, modern exterior and interior paints, new engineered flooring and new bathroom tiles. Features include clothes washer/dryer, fridge, gas stove cook top, electric oven, dishwasher, microwave, security and smoke alarm systems, built-in vacuum, forced air heating and window coverings.
Beautiful furniture in living room, family and dining areas may be included at a negotiable price.
Call Max 778-994-2945 to schedule an appointment.

Listed by: R. Samoy